Built for high completion rates
Deliver a seamless experience and unlock high completion rates.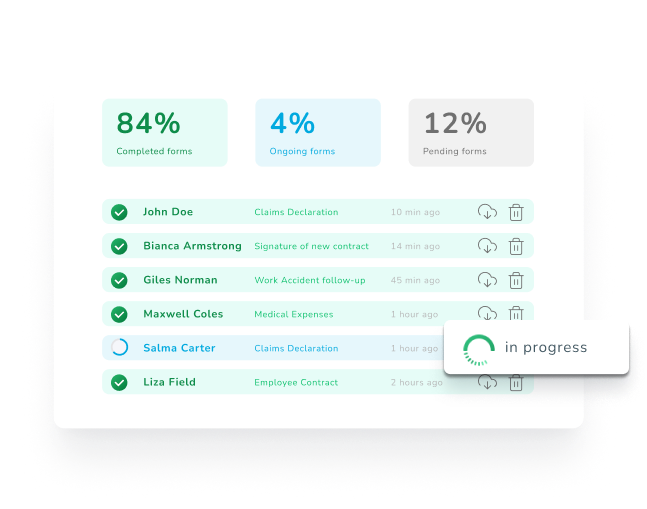 Simple and accessible interface
We understand that filling out forms can be a tedious task for customers, so we've made it our mission to create an easy-to-use interface that simplifies the digital journey.

Our UI has been carefully designed and optimized based on millions of interactions, ensuring a seamless experience for users of all ages. Completing forms is a intuitive, hassle-free and even enjoyable experience. So sit back, relax, and let us handle the UI so you don't have to.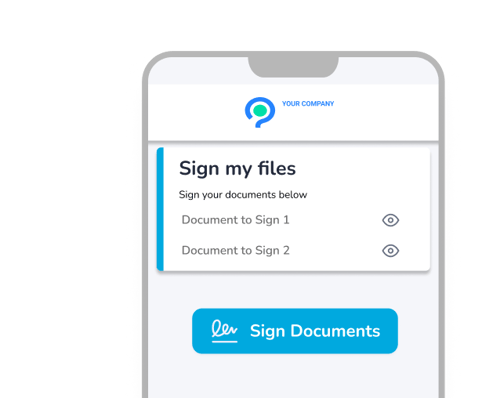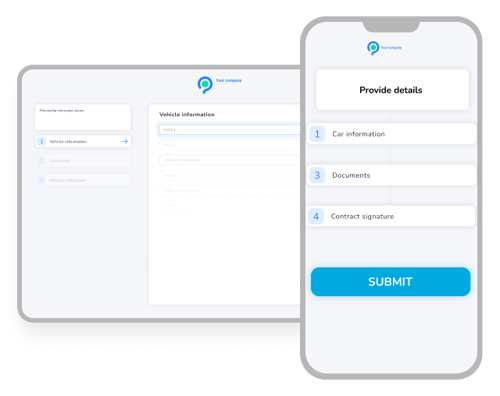 Optimized for any device
Our platform is designed for accessibility and compatibility. It works seamlessly on a range of devices, from older models to the latest smartphones, tablets, and desktops.
Empower your customers and agents to easily start, sign, and complete intelligent forms from anywhere, at any time.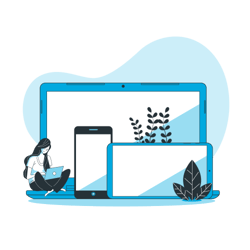 Smart reminders
Transform the way you collect data with Penbox's automated reminders for intelligent forms. Initiate every digital journey with a personalized SMS or email and configure reminders that are triggered by specific actions and time, ensuring your customers receive timely and relevant prompts. Our intelligent reminders take into account the information already provided in the form, offering additional support to complete the form accurately and efficiently.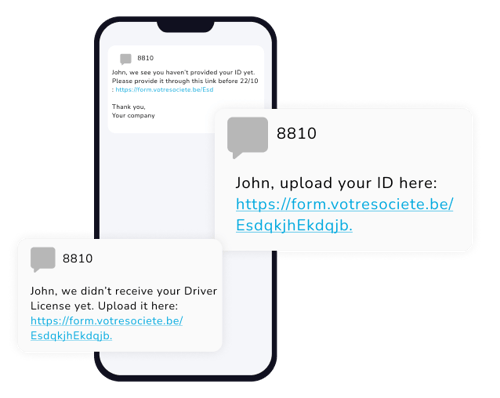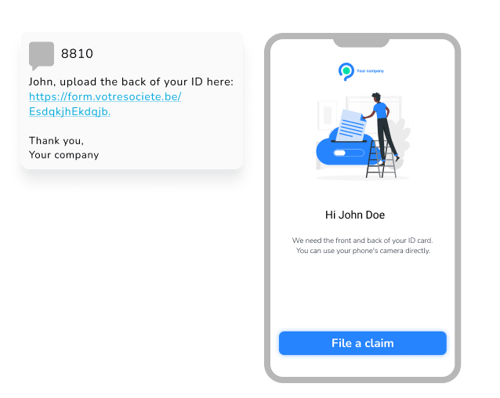 Seamless Access: no login or installation required
Say goodbye to the hassle of logging in or installing an app. Our platform allows customers to securely and conveniently access a secure and personalized environment, providing a seamless experience without any unnecessary barriers. Whether you have customers on the go or at their desk, makes it easy to get started and stay focused on what matters most.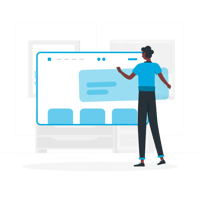 Multichannel Notifications
Connect with your customers like never before with our powerful multichannel notification system. The Penbox platform allows you to stay in touch via email, SMS, and even traditional letters. With SMS boasting an exceptional open rate of over 95%, messages will be read within minutes of delivery. But why stop there? With our custom notification creation tool, you can tailor your messages to fit specific needs. Keep customers informed, engaged, and up-to-date.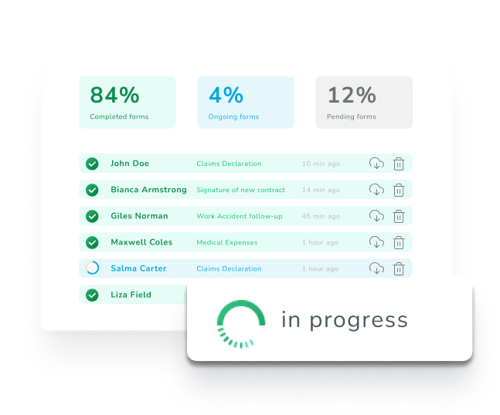 Save and consult in real-time
Our real-time data saving feature not only allows customers to pick up where they left off, but it also reduces frustration by eliminating the need to start from scratch. Our platform is designed to seamlessly transition from mobile to desktop, ensuring that data is never lost and workflows are uninterrupted. Plus, you can consult customer data in real-time, enabling you to make informed decisions and provide prompt service. Experience a more efficient and user-friendly data management process.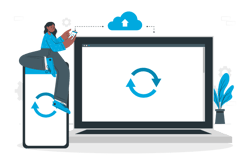 Ready to unlock high completion rates?