Raise the bar for data security
Data security is more important than ever, and meeting compliance requirements for processes based on email, phone and paper can be a major challenge.
Elevate your data security and compliance by optimizing your data collection processes.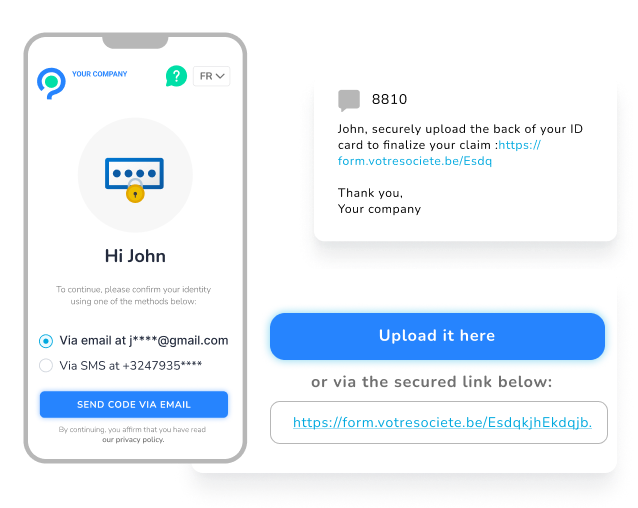 Feeling trapped between your DPO and your customer experience team?
Meet the latest regulatory requirements and industry standards, allowing you to focus on delivering value to your customers with confidence. Align Data Privacy and Customer Experience for success.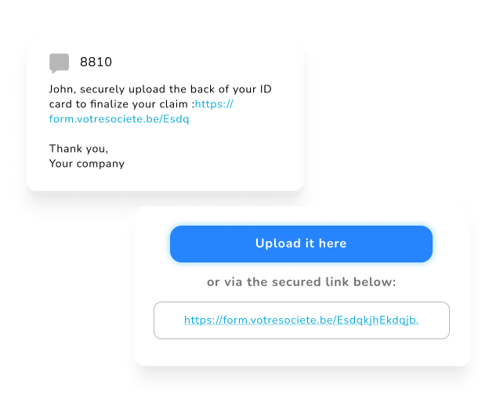 Secure data and document exchange made simple
Say goodbye to email security risks and the inefficiencies of paper-based processes. We prioritize your data security and guarantee that your information is never stored, providing unmatched protection against potential hacks. Simplify and safeguard your data and document exchanges.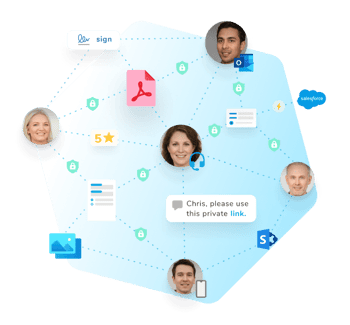 Increase your customer zone adoption
Many businesses struggle with low adoption rates of their customer zone. Unlike banking and telecoms, other industries must find alternative solutions. Penbox helps businesses increase customer engagement through tailored solutions that provide a seamless and personalized experience.
Protect your most sensitive data
Our platform enables you to flag the sensitivity of your data at the point of capture, ensuring that only authorized personnel in your organization can access it. You can easily flag the sensitivity level when importing data into your systems, providing an added layer of security for your sensitive information.
Easily and securely access pre-filled data with our authentication process
Ensure secure access to your sensitive data with our user-friendly authentication process. Verify users with OTP via SMS or Email, or integrate with your existing authentication layer to control access and keep your data safe.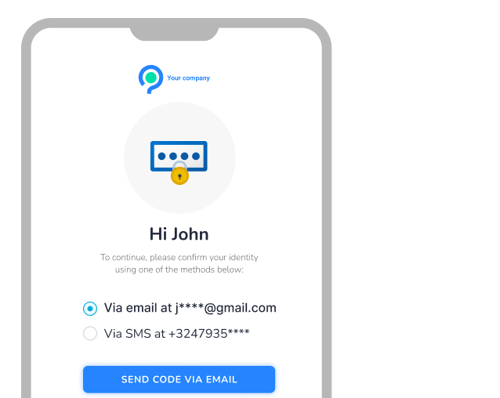 Extra security layers
We offer a flexible solution that allows for additional layers of security to be added if needed. While our solution is already secure, we understand that some businesses may require extra protection for their sensitive data. With our platform, implementing additional security measures is possible, providing you peace of mind to communicate and share information securely.
Don't leave your sensitive data vulnerable
Improve email and customer zone security, replacing non-secure emails, flagging sensitive data, and limiting access to authorized personnel. We ensure GDPR compliance and protect sensitive information from data breaches.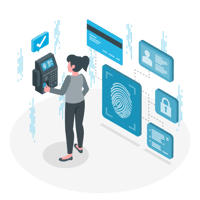 Ready to move beyond email and paper?