Keep the complex
processes simple
Why be limited when designing your digital process?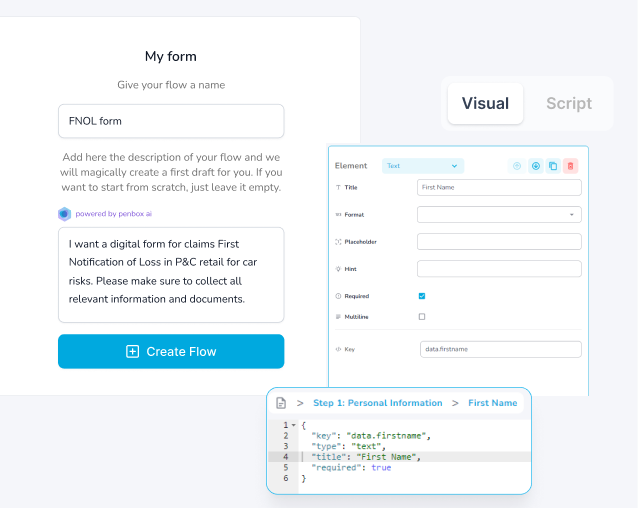 Amplify Your Scope and Accelerate Time-to-Market
Say goodbye to the idea that some processes are just too complex to go digital. Penbox allows you to embrace the complexity of your business process. By leveraging Penbox technology, you can simplify and automate complex processes, increasing efficiency and productivity across your organization.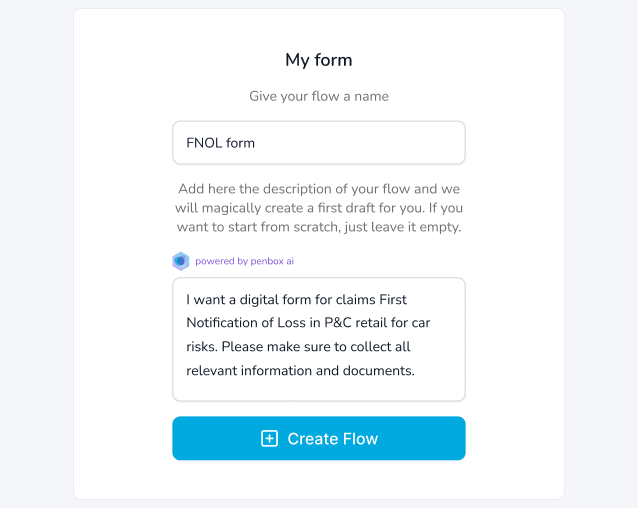 Create powerful forms with ease
Build intelligent forms from scratch with our advanced business logic. Go beyond conditional logic and questions branching. With Penbox, you can embed more complex logic using loops and advanced functions.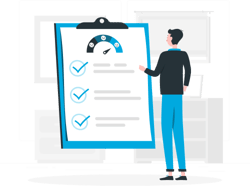 PDF generation, E-signatures and
E-payment added in no time
No need to set-up complex integrations with third-party services. We got you covered for your core needs and beyond. And if you prefer to stick with your current services, you can still do so by using our native integrations.
Effortless real-time integration
Make it easy to add external data to your system in real-time. You don't need to be a technical expert to use our simple APIs, which automatically transfers data when someone submits a form or takes an action. Avoid the frustration of manual data entry and effortlessly keep your system up-to-date.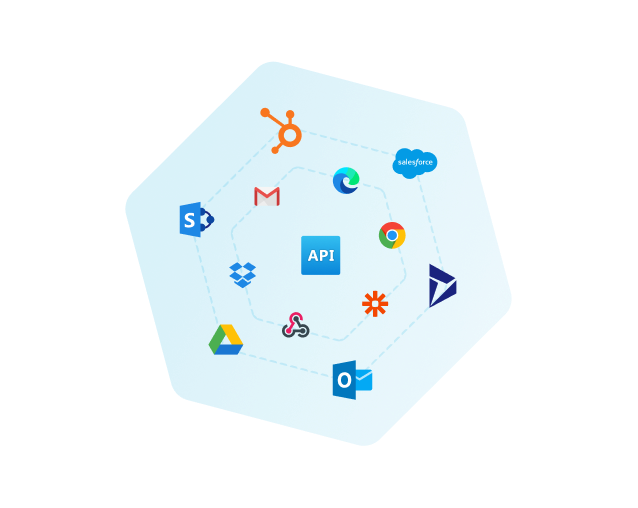 We go beyond transforming PDF's
Our solution enables the digitization of the document and information collection process. Quickly and easily build digital journeys for collecting documents and information, eliminating the need for unstructured communication such as emails.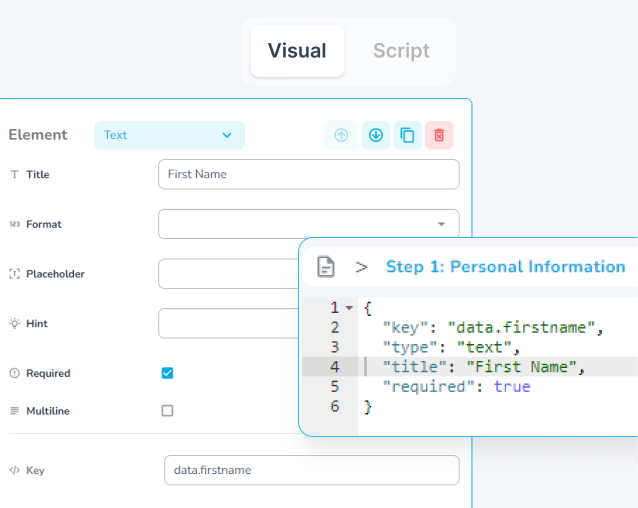 Switch from no-code to low-code
Complexity can be intimidating. That's why we developed our own programming language to make the digitization of the most complex processes as easy as possible. Create intelligent flows effortlessly with our no-code platform. Effortlessly transition from no-code to low-code or the other way around.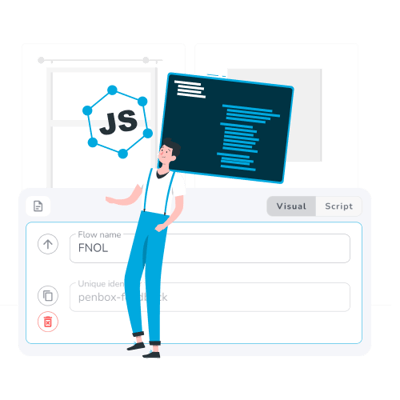 Create unique experiences
Create smart forms that function seamlessly on all devices, allowing your customers to access them from anywhere.
Streamline your customers' digital journey by pre-filling information and speeding up the process.
Boost faster response times with complete and accurate information by enabling automatic reminders.
Ready to streamline complex processes and digitize your workflow?
Our solution simplifies intermediated, commercial, and multi-step processes for both life and non-life businesses. From production to contract termination, including servicing and claims. We help you digitize your workflow.