Turn your emails calls PDF's letters into delightful experiences
Transform email, paper and phone exchanges into enjoyable digital experiences, even for the most complex workflows. Go live in minutes.
Penbox is free to try for as long as you'd like

Join Penbox's digital-minded companies. Too many ping-pongs with customers?
We help with that.
Replace

your processes with digital forms & workflows
Create advanced dynamic forms, notifications, and workflows in seconds with our AI powered low-code studio.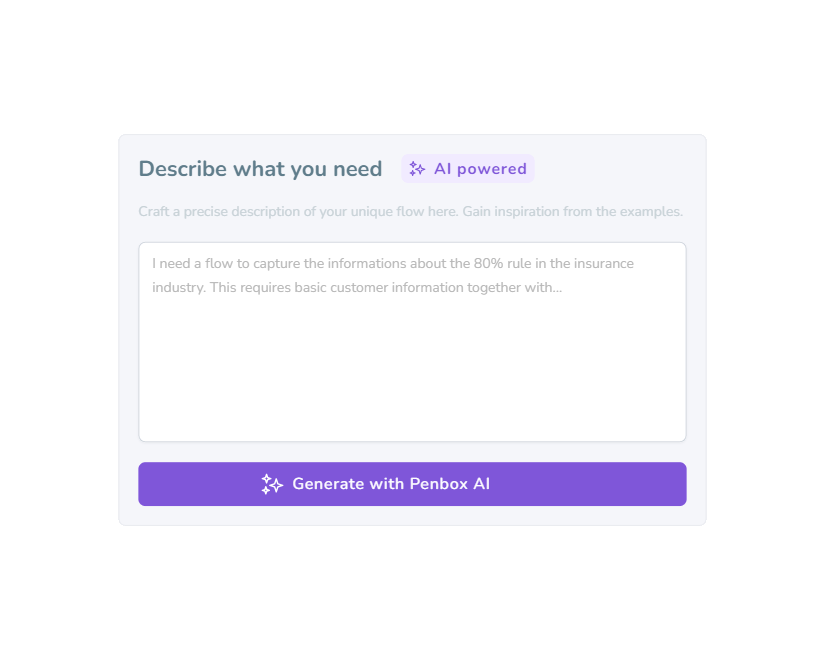 Simplify

sharing

with customers in just 1 click!
Share personalized & secure links, automate reminders, and track status and events. Penbox does all the hard work for you.
Delight

your customers with personal experiences
Pre-filled forms, smart reminders, easy photo uploads, real-time validation, and seamless form completions.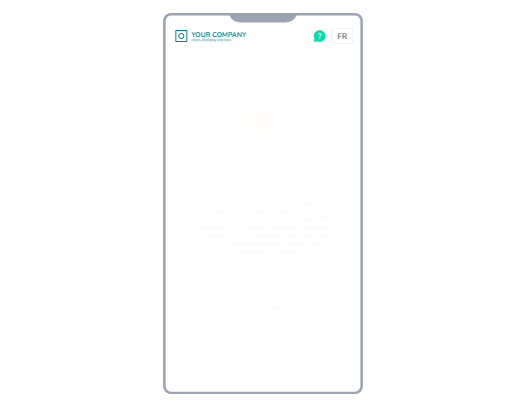 Everything you need
And your customers love.
Portals
Exchange information and documents with self-service customer portals. Easy access, real-time updates, and seamless integration.
Signature
Capture, insert, and sign with your preferred or own provider. Generate PDFs for seamless signing based on the captured data.
OTP Access
Ensure the right person is completing the form. Enhance security with One-Time-Password access.
Smart Reminders
Send hyper-personalized smart reminders that get your forms completed.
File Sharing
Securely share large files. Real-time monitoring, full data control.
Campaigns
Collect or update information and documents at scale.
Made for every

team
Customized for every industry, with personalized features.
Secure Large File Sharing with OTP
Effortlessly share and retrieve sensitive large files while enhancing security, replacing traditional email attachments with Penbox's OTP protected system.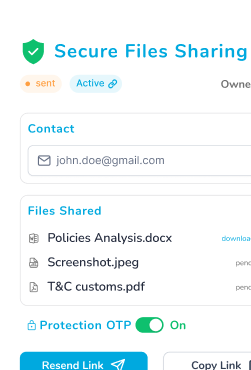 AI-powered Documents Collection
Discover a new level of administrative efficiency as our AI-powered solution simplifies the process of gathering required or missing documents, validates their accuracy, and extracts structured information to automatically feed your systems.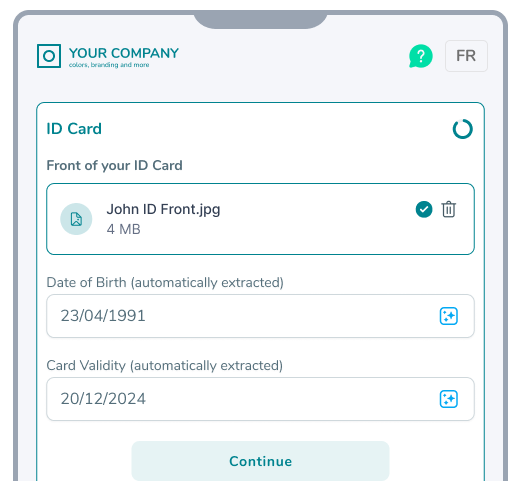 Smart Checklists
Craft your own Smart Checklists, then customize information requests just before sending. Tailor each interaction to your users, making it more efficient and personal.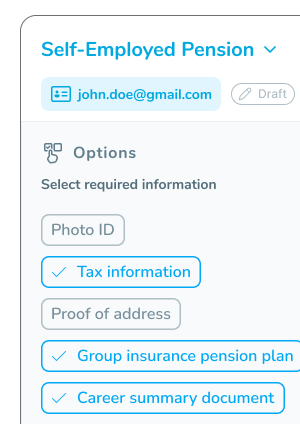 Regulatory Customer Data Updates
Efficiently manage the process of regularly updating customer information for compliance with AML and KYC regulations, ensuring data integrity and regulatory adherence. Easily execute bulk updates through our Campaign module.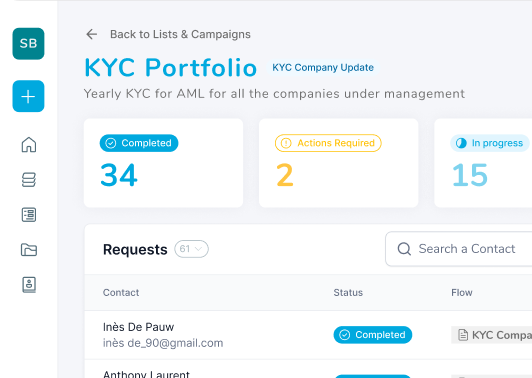 Data-to-PDF Signing
Streamline compliance processes by seamlessly collecting information from users, auto-populating it into a PDF document, and facilitating secure e-signatures, all within a single fluid workflow.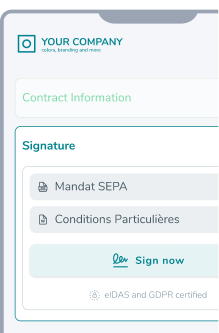 Confidential Document Submission Portal
Offer customers a secure and user-friendly portal to submit confidential documents required for compliance purposes. Ensure data privacy and a seamless submission process.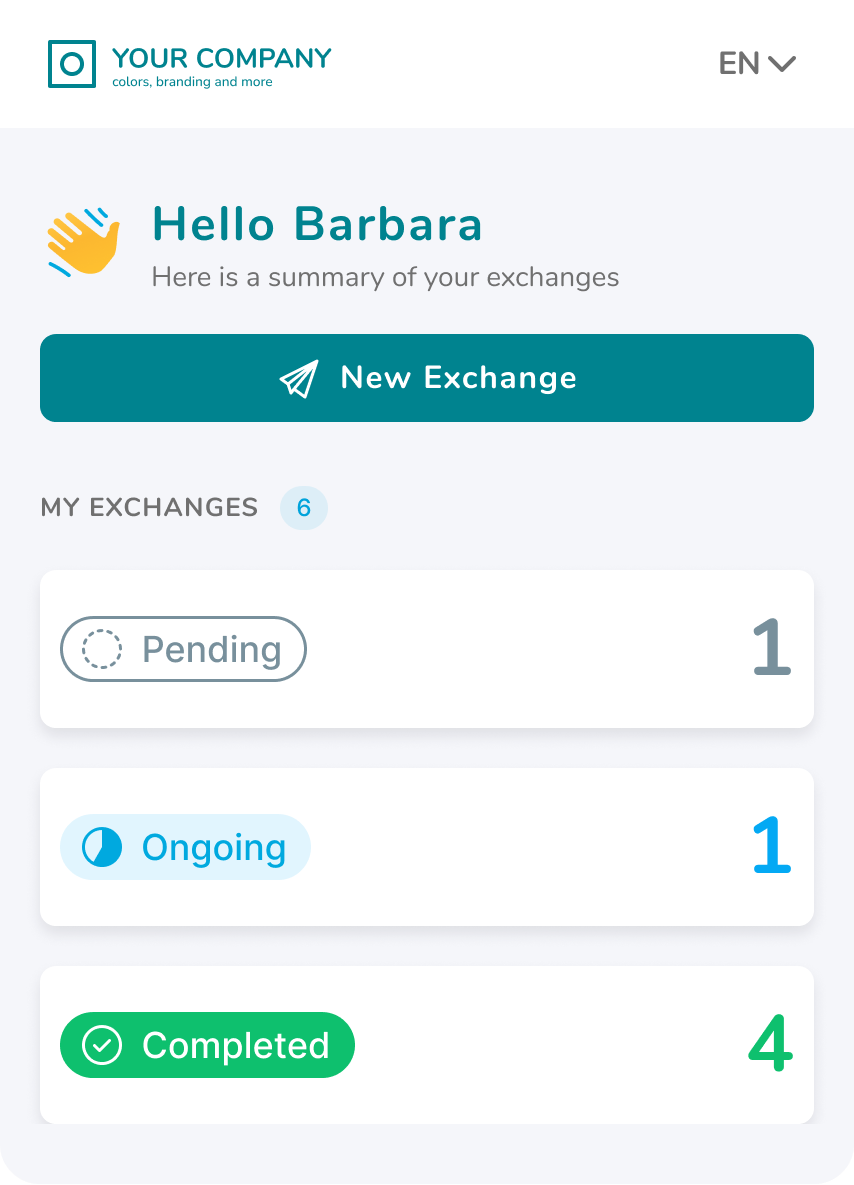 Smart Lead Generation Questionnaires
Boost your sales and marketing efforts with dynamic questionnaires on your website, effortlessly capturing leads through interactive and tailored forms that adapt based on user responses, ensuring you gather precise information for targeted follow-ups.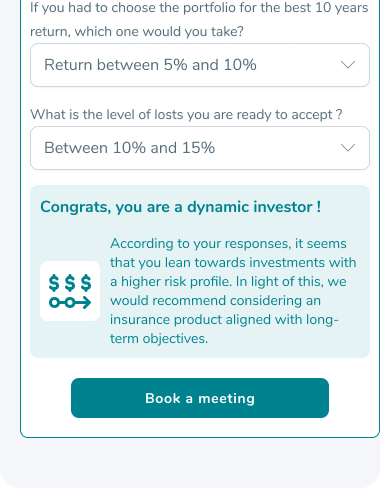 Sales-to-Contract Workflow
Seamlessly move from "yes" to "contract" with Penbox's integrated solution: sales reps can initiate customized workflows upon customer agreement, capturing essential commercial information, generating offer documents pre-filled with details, facilitating secure e-signatures, and seamlessly capturing payment methods like SEPA mandates for a seamless sales journey.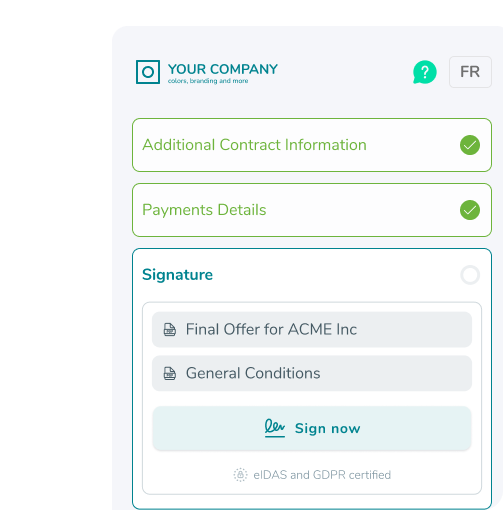 Pre-call Data Collection
Capture relevant information before calls to optimize call times. Enhance efficiency and customer experience by minimizing call duration and save valuable time for both callers and recipients.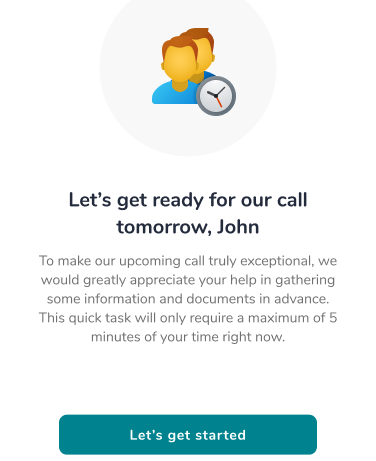 Post-Call Structured Follow-Up
After every call, Penbox generates requests to validate information discussed and gather any additional required documents. This systematic approach enhances data accuracy, ensures completeness, and provides a user-friendly experience for customers. Streamline your follow-up process and boost efficiency while maintaining high customer satisfaction levels.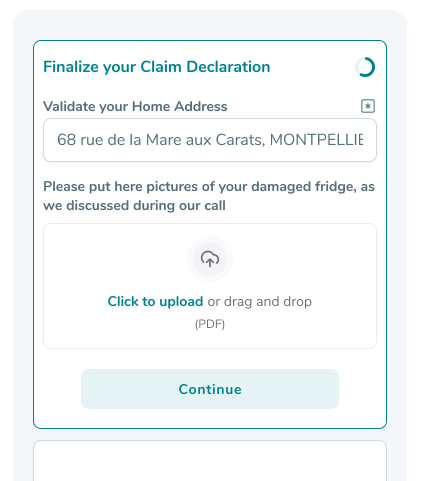 Live In-Call Interaction & Signatures
Elevate call center efficiency with Penbox's live session feature. Collect info, docs, signatures in real-time for seamless, swift customer engagement.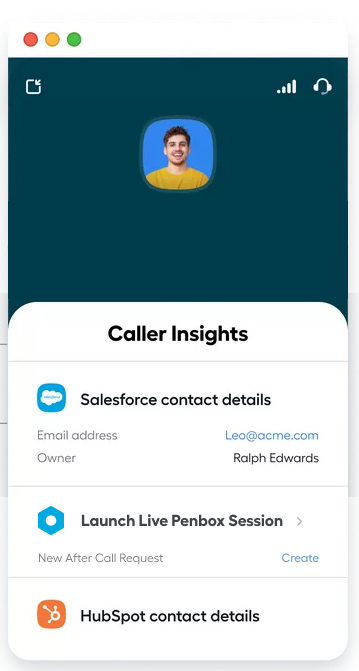 Your all-in-one platform to create delightful digital experiences
"Penbox transformed our claims declaration process! Customized, structured, and user-friendly. Our efficiency and service to brokers skyrocketed. We achieved this milestone in just a few months! Penbox has become an integral part of our success story."
"I first considered building a similar solution in-house. But realising the complexity, it would be time-consuming. Penbox proved to be the perfect solution, saving us months of development and hassle. Their expertise made all the difference! This is something no IT team can build in-house."
"The time saved thanks to Penbox on administrative tasks with low added value, allows me to spend more time to get closer to my customers and serve them better. Additionally, the customers now respond more promptly, which was not the case previously."
Use Penbox in your favorite tools
Put your entire workflow on autopilot by connecting and integrating with the tools you already use.
Kiss goodbye to
endless exchanges